eBooks
Guidance and insight from our expert team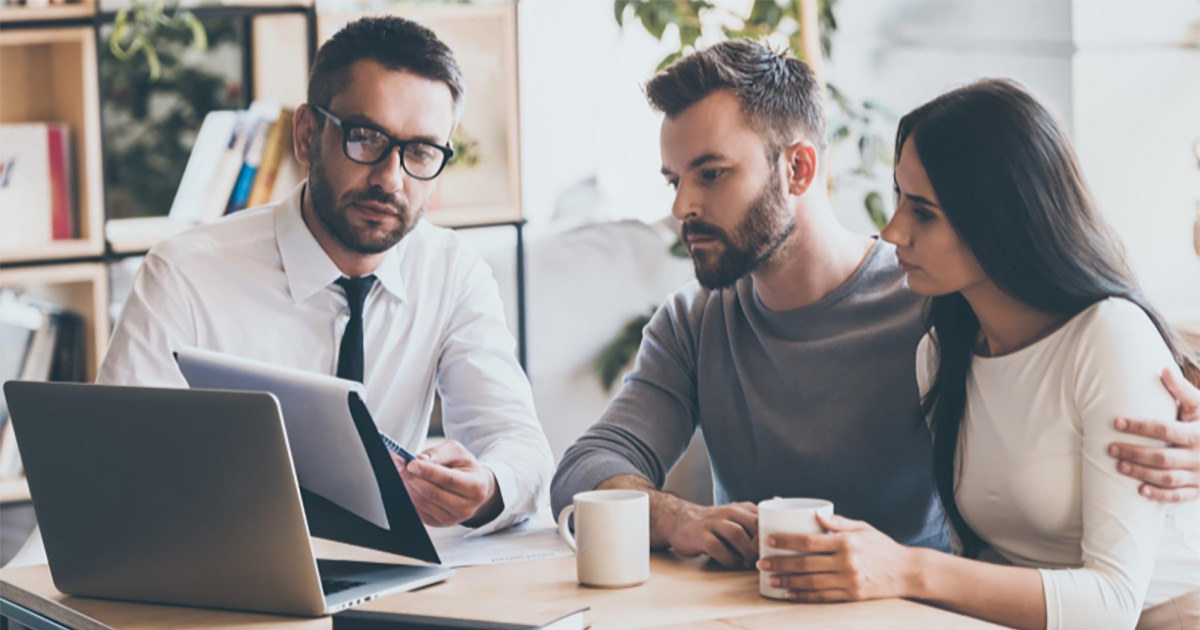 SALES ENABLEMENT
If you're in the insurance space, finding and closing new leads within the cannabis industry is a great way to grow.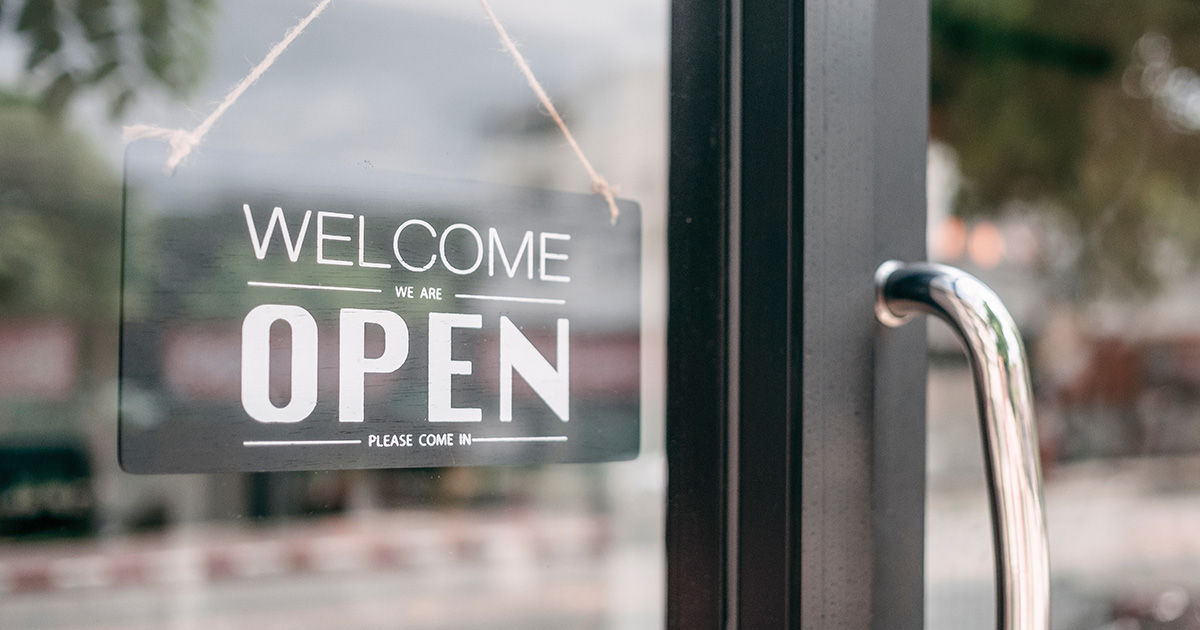 LEADERSHIP
Back your enthusiasm for the market with meaningful insights that help you make better decisions.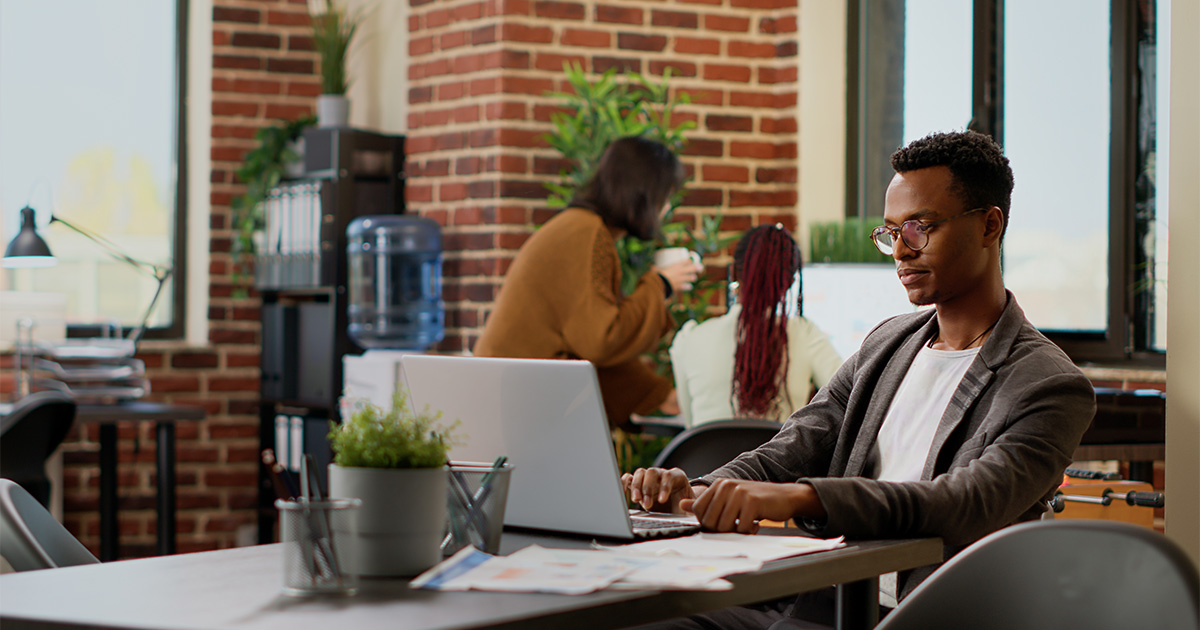 MARKETING OPS
Mitigate the challenges of time, costs, and efficiency when conducting data research with CannaSpyglass.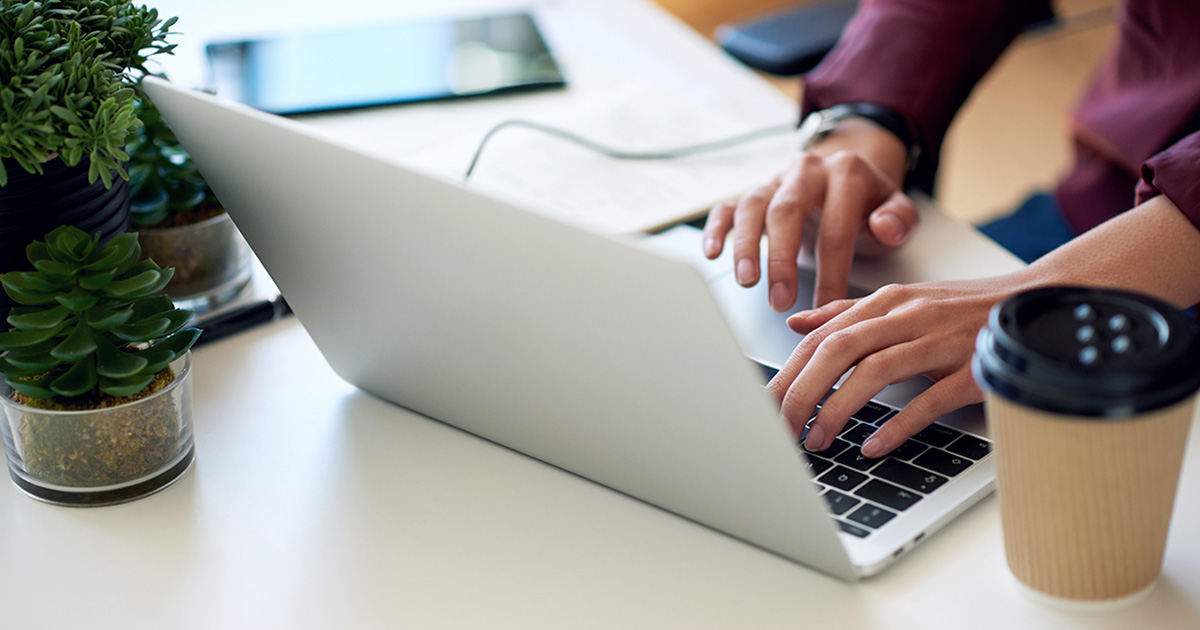 MARKETING OPS
You've got your awesome CSG data, now follow these simple tips to improve your open and click-through rates.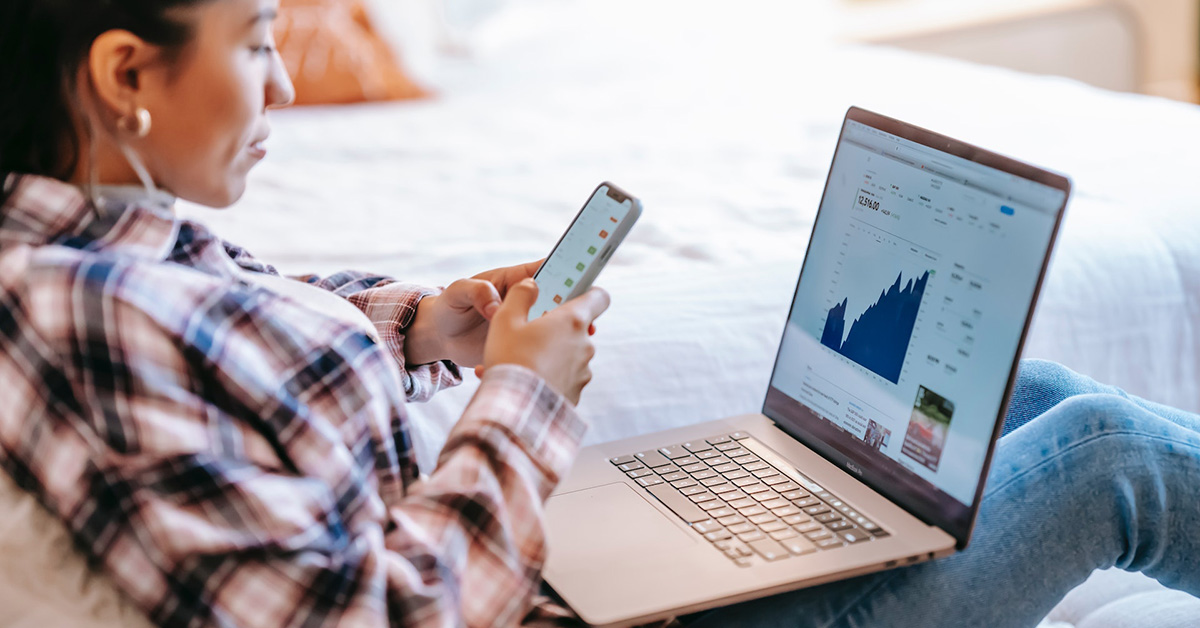 MARKETING OPS
If you're looking for an email marketing tool to make the most of your CSG data, here are a few tips for picking one.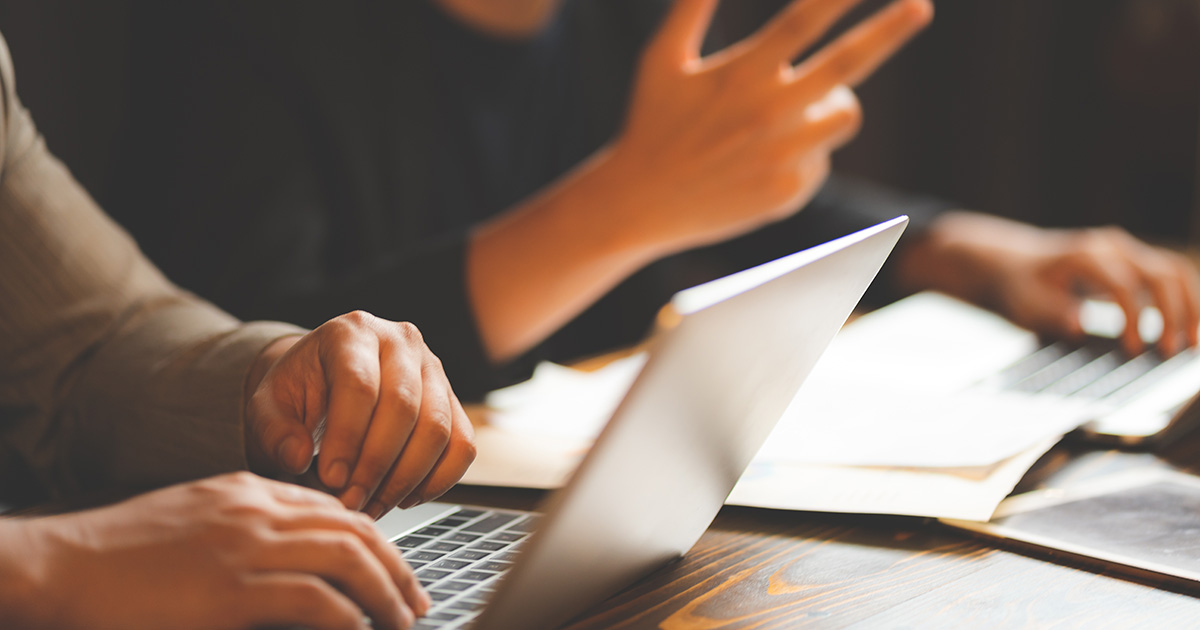 MARKETING OPS
One of the biggest mistakes marketers make is sending the same email to everyone; it's time to segment.