PARTNERS
Our network makes a difference
See who's working with us for the betterment of the cannabis industry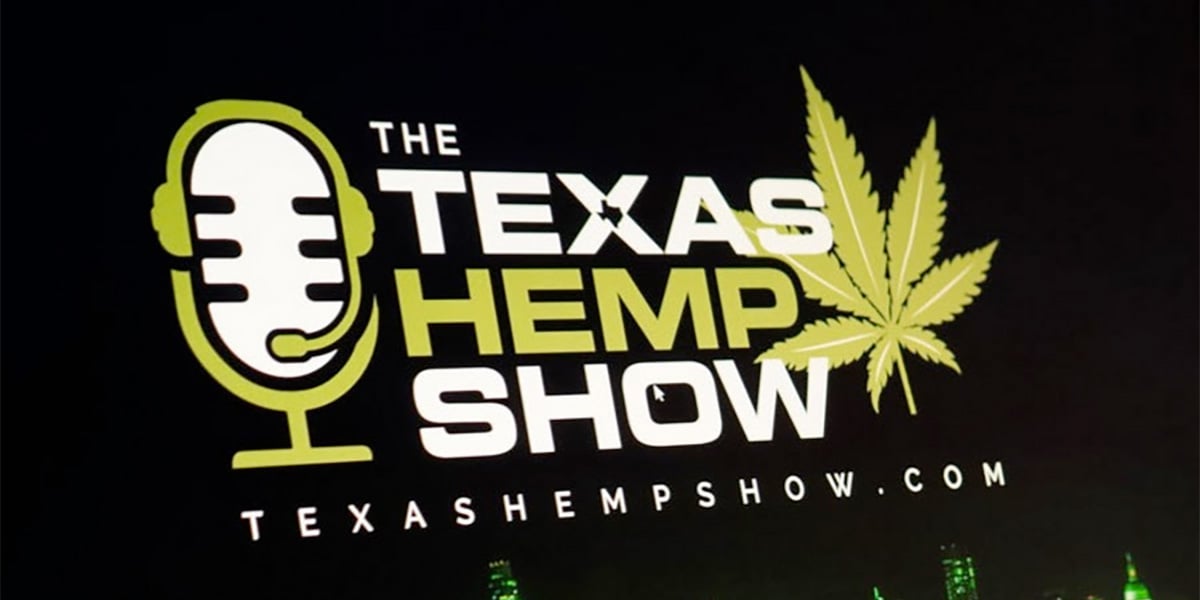 Texas Hemp Reporter
The Texas Hemp Reporter (THR) is a full-color magazine from Austin, TX that profiles growers and professionals in the cannabis & hemp space in the Lone Star State. THR reports on technology, financial trends, banking, health & culture, and legislative changes in Texas. THR also hosts the Texas Hemp Show, the official podcast for The Texas Hemp Reporter magazine. THR magazines are free and available from over 1,000 smokeshops and CBD wellness retailers across Texas.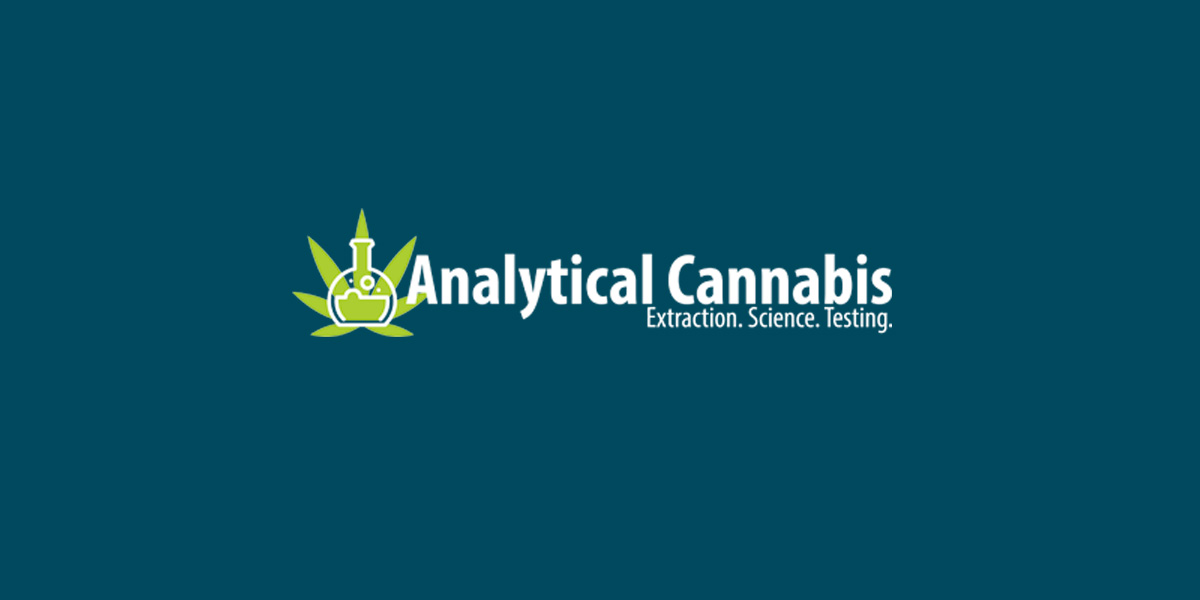 Analytical Cannabis
Unlike other cannabis publications that focus on cannabis culture, the coverage offered by Analytical Cannabis is aimed towards those working in the laboratory and related industry roles. Reach and interact with thousands of cannabis scientists and business professionals working in decision-making roles in key industry segments. Services include brand awareness, guaranteed lead generation, webinar and event hosting, and custom content production.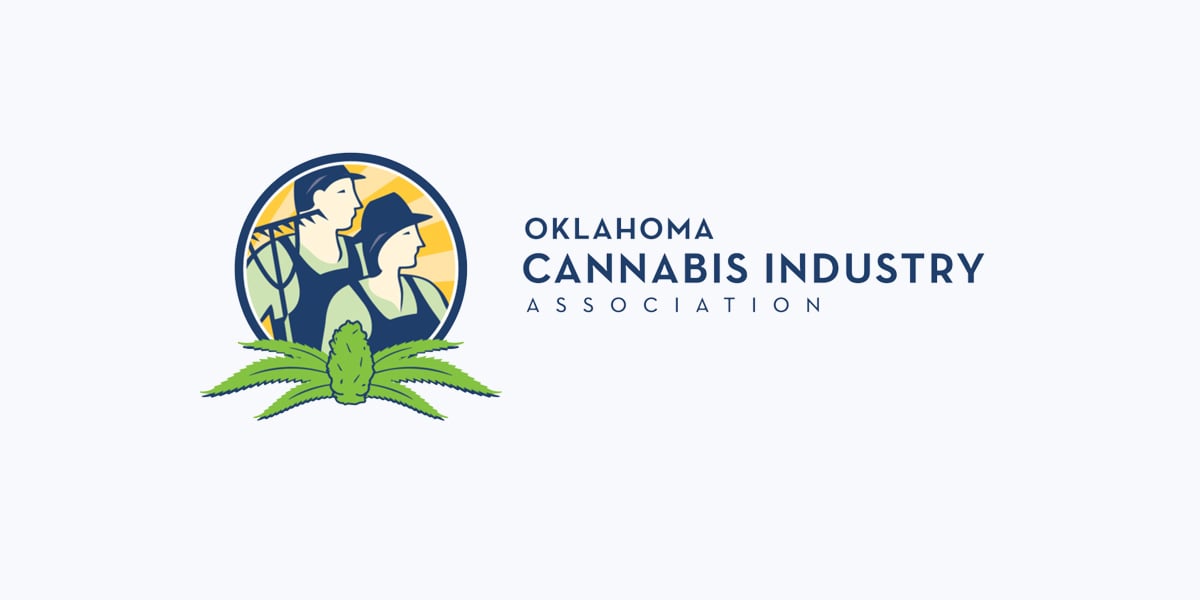 OCIA
The Oklahoma Cannabis Industry Association (OCIA) is a leading organization dedicated to supporting and advocating for the cannabis sector within the state of Oklahoma. The OCIA focuses on promoting responsible business practices, fostering professional development, and ensuring a sustainable and vibrant industry by working closely with lawmakers, regulators, and various industry stakeholders.
Apex Trading
Founded in 2018 by three cannabis industry veterans, Apex Trading helps businesses streamline operations by optimizing inventory and order management while also providing an array of sales tools that let producers own their brands and retail buyers work directly with those brands. Thousands of cannabis cultivators, extractors, distributors, edibles manufacturers & dispensaries across the US trust Apex Trading to help create efficiencies within their operations.
Want to become a partner?
We'd love to hear from you.