FOR SALES & MARKETING
Trust us to deliver

quality

business opportunities
Access accurate contact data 24/7 with simple-to-use tools, all at a reasonable price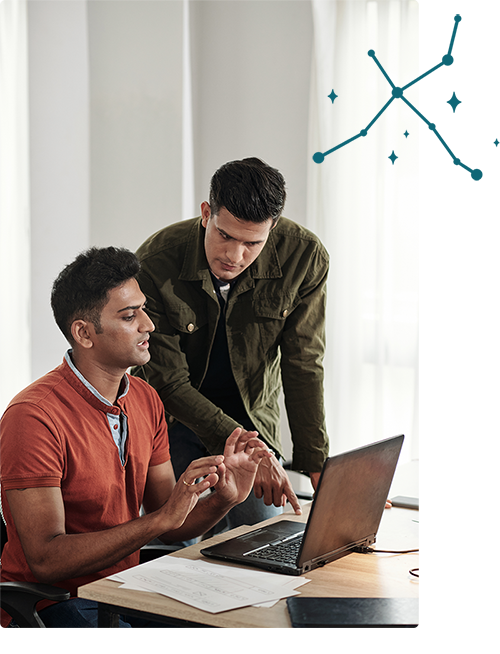 TRUSTWORTHY DATA
Not your typical rehashed contact lists
We pride ourselves on connecting you to decision-makers who want providers that add value to their business.
Our Data Hygiene Team ensures that the data in CannaSpyglass is accurate and current. You won't find an out-of-date call list here.
Connect with the right people
FASTER RETURNS
Higher data quality leads to better performance
With new-found confidence in your contact data, you'll find campaign output increases. You'll welcome new customers faster and build strong relationships based on shared value. That's the power of great data.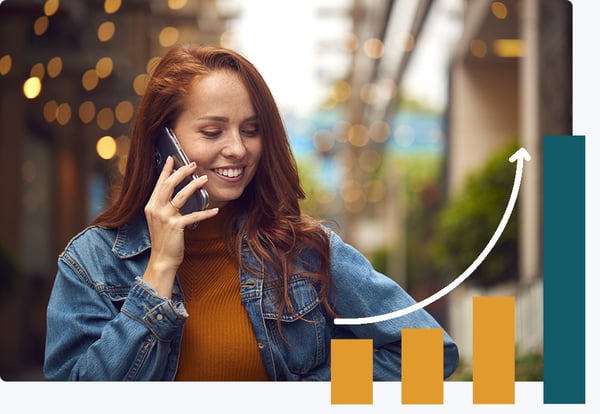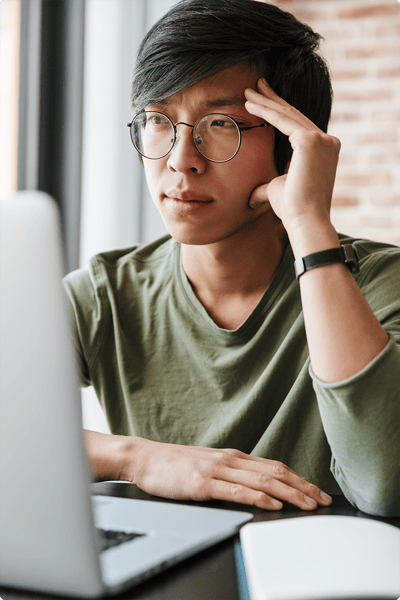 FANATICAL SUPPORT
We're here for when things don't go to plan
You'll find many companies claim they have the best support, but the reality often falls short of the expectation.
We promise that regardless of whether you're stuck using our platform, need advice, or have a general question, you'll always find us on hand with the support you need.
Developer-Grade Technical Support

On-Call Research Team for Data Cases

Founders Deeply Involved with Support Cases
Where does the data come from?

We pull accurate data from over 150 sources and continuously add to this. These sources include public records, as well as proprietary methods, and data sourced by our internal research team.
How often is your data refreshed?

Typically monthly, but sometimes more frequent based on the availability of new data.
What geographies do you cover?

We provide enriched data across all 50 states and territories for marijuana and hemp.
Who are the contacts in your platform?

Our priority is decision-makers for each operator, and then we expand to other key functions and operational roles.
How does CSG work with our team?

There are several ways, the first being your ability to access our data directly in our application. When necessary, our research team can also service additional data requests or work to feed your systems with data using our API. Think of us as an extension of your existing team.
Do you do marketing or compliance work?

Our focus is on data quality. Our network of clients in the cannabis community offers such services, and we'd be more than happy to make an introduction.
Still need convincing?
See what real customers are saying about CannaSpyglass