CannaSpyglass Makes First Donation to Veterans Cannabis Project
By
Adam Hutchinson
·
1 minute read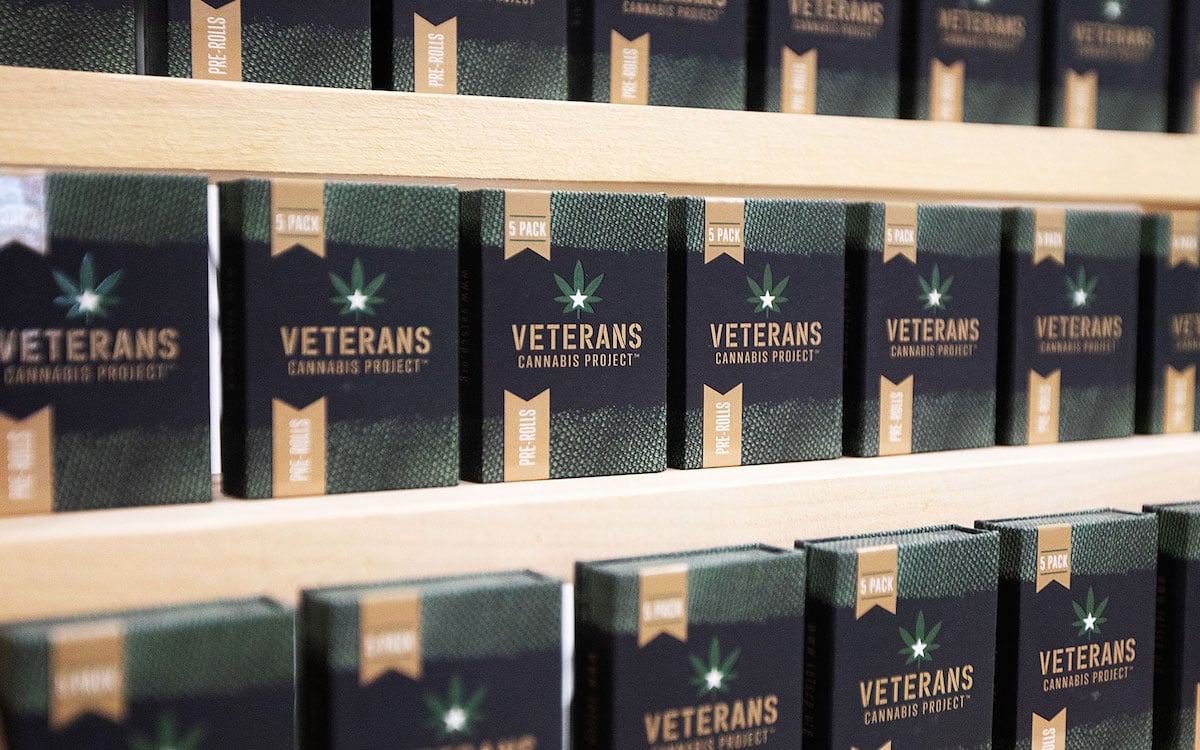 Oklahoma City, OK, December 9, 2022 - CannaSpyglass is honored to be able to donate to the Veterans Cannabis Project, a nonprofit organization dedicated to improving U.S. military veterans' quality of life through the opportunity of cannabis.
The leadership of CannaSpyglass chose this nonprofit during the company's founding in the summer of 2021, and after a successful year, CannaSpyglass is excited to donate to such a worthy cause.
"The Veterans Cannabis Project is a group that aligns well with the mission of CannaSpyglass," said Adam Hutchinson. "Given our achievements thus far in 2022, we felt it was time to share the success."
Donations to the Veterans Cannabis Project are used to help the organization advocate on behalf of veterans' cannabis access, educate policymakers and the public about the value of cannabis, and support veterans across the nation with the resources they need.
CannaSpyglass looks forward to continuing donations to the Veterans Cannabis Project. CannaSpyglass is proud of the work done by its nonprofit partners in the cannabis industry and looks forward to continuing to support charitable organizations in 2023.