CannaSpyglass Attends CannaCon South

By
Adam Hutchinson
·
1 minute read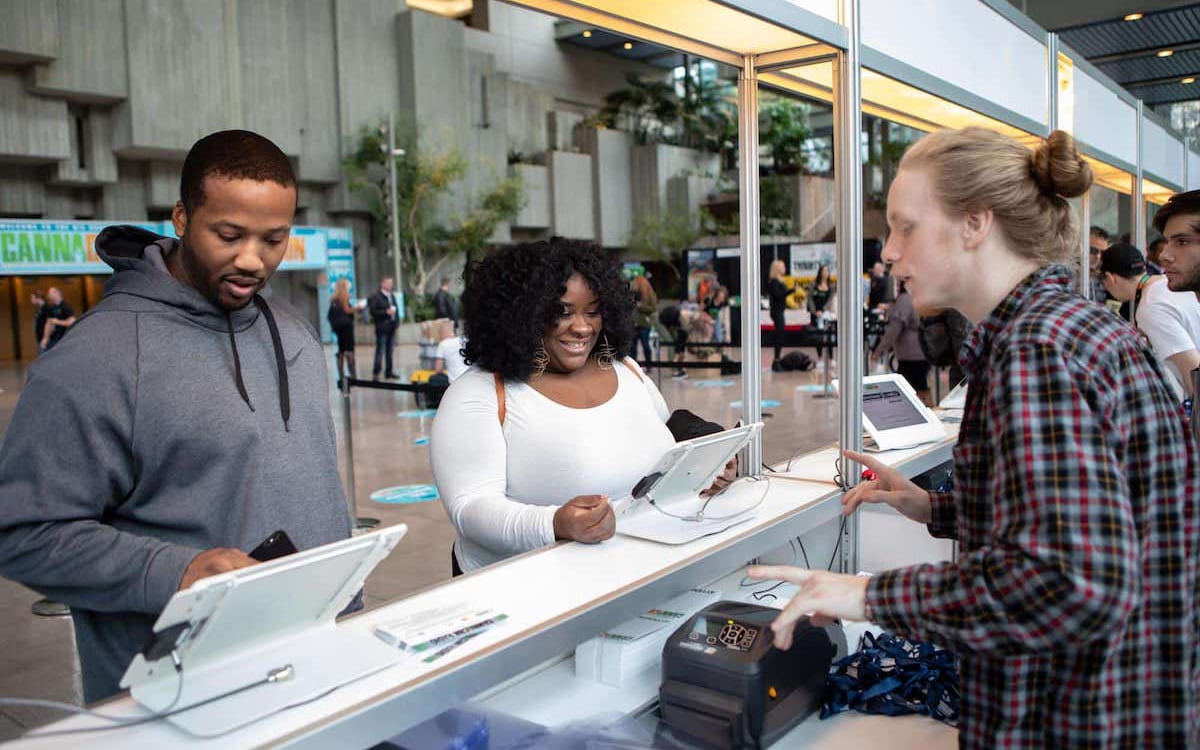 Oklahoma City, OK, April 8, 2022 - The CannaSpyglass crew attended their first cannabis convention, CannaCon South, resulting in exciting new partnerships for the company.
Shipmates blew convention attendees away with live demos of their revolutionary cannabis data analytics platform. Interested potential clients spanning diverse industries and varying interest areas flocked to see real-time data analytics retrieval.
"Whether you have an interest in the cannabis industry or simply an interest in cannabis, CannaCon is the one show that truly offers something for everyone. From the open marketplace of products and services purchased directly from manufacturers, distributors, and wholesalers to the spectrum of educational seminars, many CE accredited, CannaCon truly is the show you don't want to miss!" said a description of the event on the CannaCon website.
This year, CannaCon South featured speakers and workshops on topics such as the medical benefits of blends, seed planting, nanotechnology in the cannabis industry, and the critical legal inner workings of the cannabis industry. Exhibitors included everything from cultivators and dispensaries to CannaTech and business solutions.
"CannaSpyglass was met with enthusiasm due to the growing need for real-time data analytics as the cannabis industry continues to boom," said Chase Hutchinson, CannaSpyglass member.