The

most credible

source for

cannabis market data
Providing transparency into an ever-growing market
Join the many companies that already trust our cannabis big data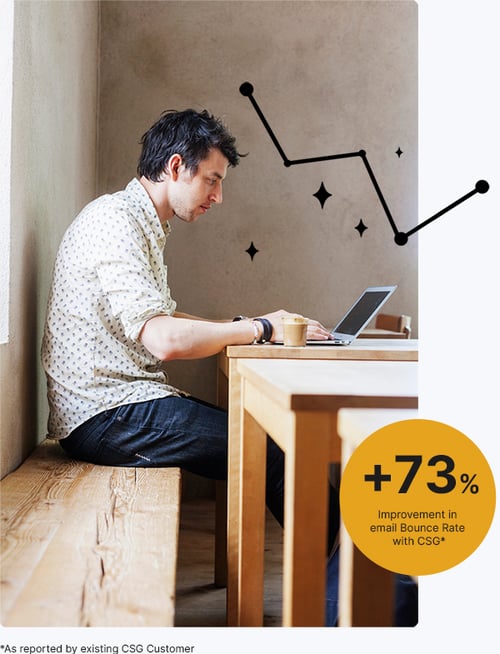 WHY CANNASPYGLASS?
Get the latest
cannabis market data

fast - anytime, anywhere

Our pre-built reports use current and verified cannabis data to remove the uncertainty, frustration, and time required to format comprehensive and trustworthy lists of licensed operators, products, and vendors.

When more complex datasets are needed, our report builder tool creates custom reports, while insights help you make confident business decisions to support your growth goals.
16k+ products, 80+ categories

3k+ vendors, 70+ categories

50+ regional & national associations
A comprehensive feature set for fast data retrieval
Pre-Built Reports
Tabulated reports make it easy to find and filter data on operators, products, vendors, associations, and much more.
Report Builder
When you need something more bespoke, select data from across the entire platform to build your own custom reports.
Map ItSM
Use our interactive map for a bird's eye view of opportunities, competitors, utilities, and more across the United States.
Operator IndexTM
Our interactive calculator ranks operators based selected criteria like vertical and state presence, and license count.
Financial Insights
Explore state, county, and city operator revenues, growth rates, taxes, funding rounds, and much more.
Industry Watch
See who's creating waves, expanding, innovating, researching, and enriching the cannabis community.
Data Requests
Looking for data missing from the platform? Engage our Data Research Team to find the data and upload it.
Modern Platform
Data is accessible 24/7 through your mobile device, computer, or via our extensible API into other applications.
"CannaSpyglass gives me the insight I need to make the right decision where to expand our business to next."
Recent news from CannaBites
Get snackable news, commentary, and more from the world of cannabis