INTRODUCING ESSENTIALS
Your flexible pass to the verified cannabis market data you want
Essentials is the first subscription plan that allows you to tailor the information you pay for. Say goodbye to unnecessary data and opt for control over data you deem most valuable to your business.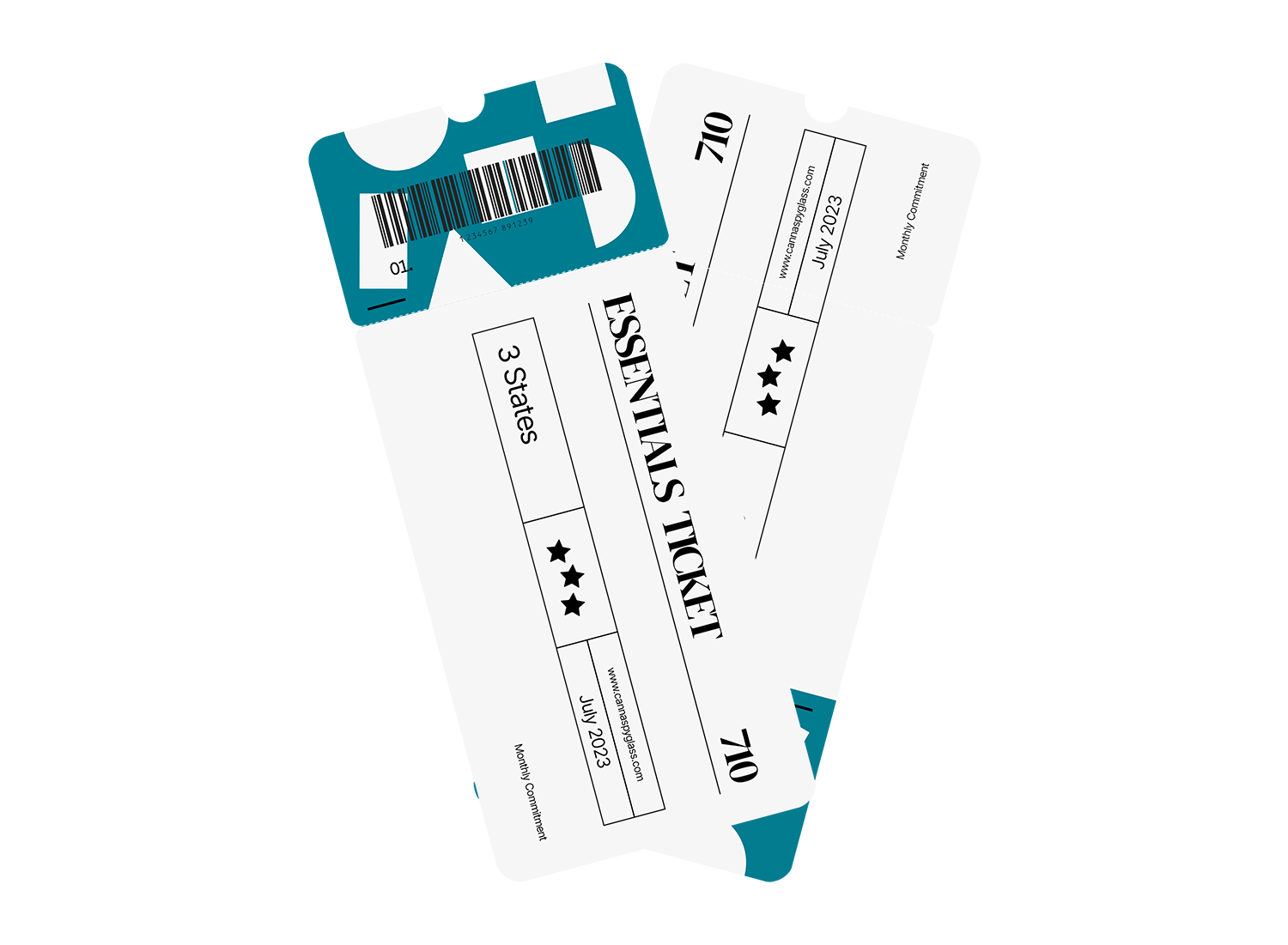 hOW it works
Only pay for data from the U.S. states

you choose
Essentials starts at $45/mo. and enables subscribers to choose any number of preferred U.S. states, providing targeted access to the nationwide cannabis market. This flexibility makes the Essentials plan an even more valuable tool for businesses operating or expanding into multiple regions.
DOWNLOADS
Integrate your newly found data into CRM and email automation tools
Want CannaSpyglass data to help grow your business through outbound marketing? Essentials provides up to 250 contact downloads per month.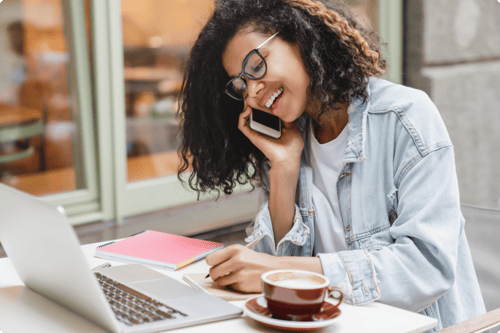 Enjoy more platform features
A comprehensive feature set to find verified data and insights
Pre-Built Reports
Tabulated reports make it easy to find and filter data on operators, products, vendors, associations, and much more.
Report Builder
When you need something more bespoke, select data from across the entire platform to build your own custom reports.
Map ItSM
Use our interactive map for a bird's eye view of opportunities, competitors, utilities, and more across the United States.
Operator IndexTM
Our interactive calculator ranks operators based selected criteria like vertical and state presence, and license count.
Financial Insights
Explore state, county, and city operator revenues, growth rates, taxes, funding rounds, and much more.
Industry Watch
See who's creating waves, expanding, innovating, researching, and enriching the cannabis community.
Data Requests*
Looking for data missing from the platform? Engage our Data Research Team to find the data and upload it.
Modern Platform
Data is accessible 24/7 through your mobile device, computer, or via our extensible API into other applications.
Ready to get started?
Create an account in a few clicks
Still need convincing?
See what real customers are saying about CannaSpyglass