CannaSpyglass is going to CannaCon West & Midwest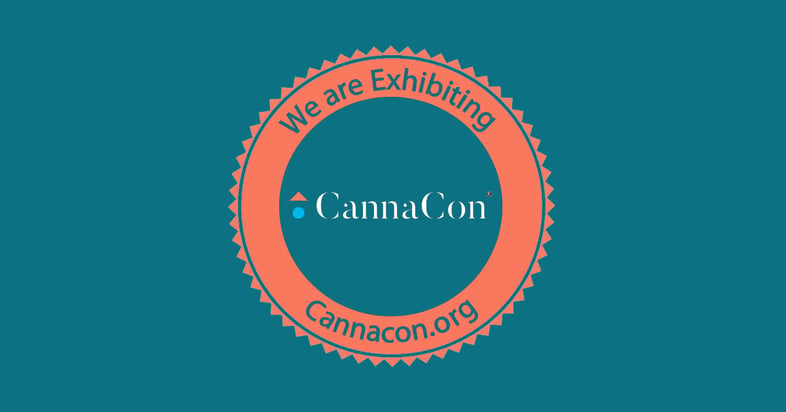 We're excited to share some fantastic news with you; we'll head to both LongBeach and Detroit to participate in CannaCon events in the second half 2023. This is more than just another addition to our events calendar—it's a golden opportunity for us to connect, learn, and grow with you, our existing users, and partners in the area.
CannaCon gathers the most innovative minds in the cannabis space and promises to deliver creativity, collaboration, and discovery. It is the perfect stage to showcase what makes CannaSpyglass unique and how our leading B2B cannabis market data platform transforms business growth through its extensive and verified database and meaningful market insights.

But our participation in CannaCon is more than just about showcasing our offerings. We want to learn from you as we value your perspectives, challenges, and success stories. We believe in the power of connection and collaboration, and this event is an excellent opportunity to interact with you and understand your needs better.

So, if you're going to CannaCon West or Midwest, come by and meet us there and talk to us about your business needs. We look forward to showing you how CannaSpyglass can help you navigate the cannabis market more effectively.

See you soon!